Here be things that I've made over time that I think you might like. Go on, they don't bite.
Straight from your Nokia phone and back from the dead.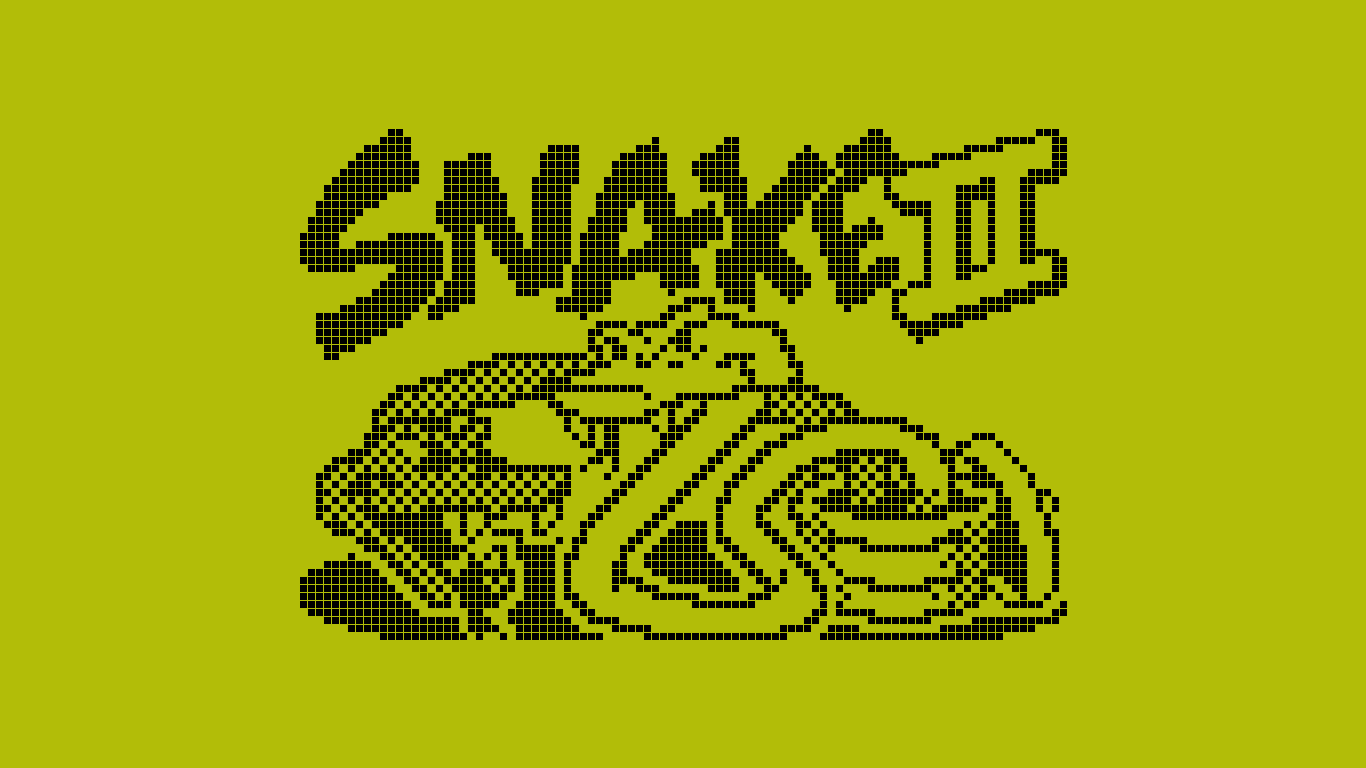 See how much 'till you kick the bucket.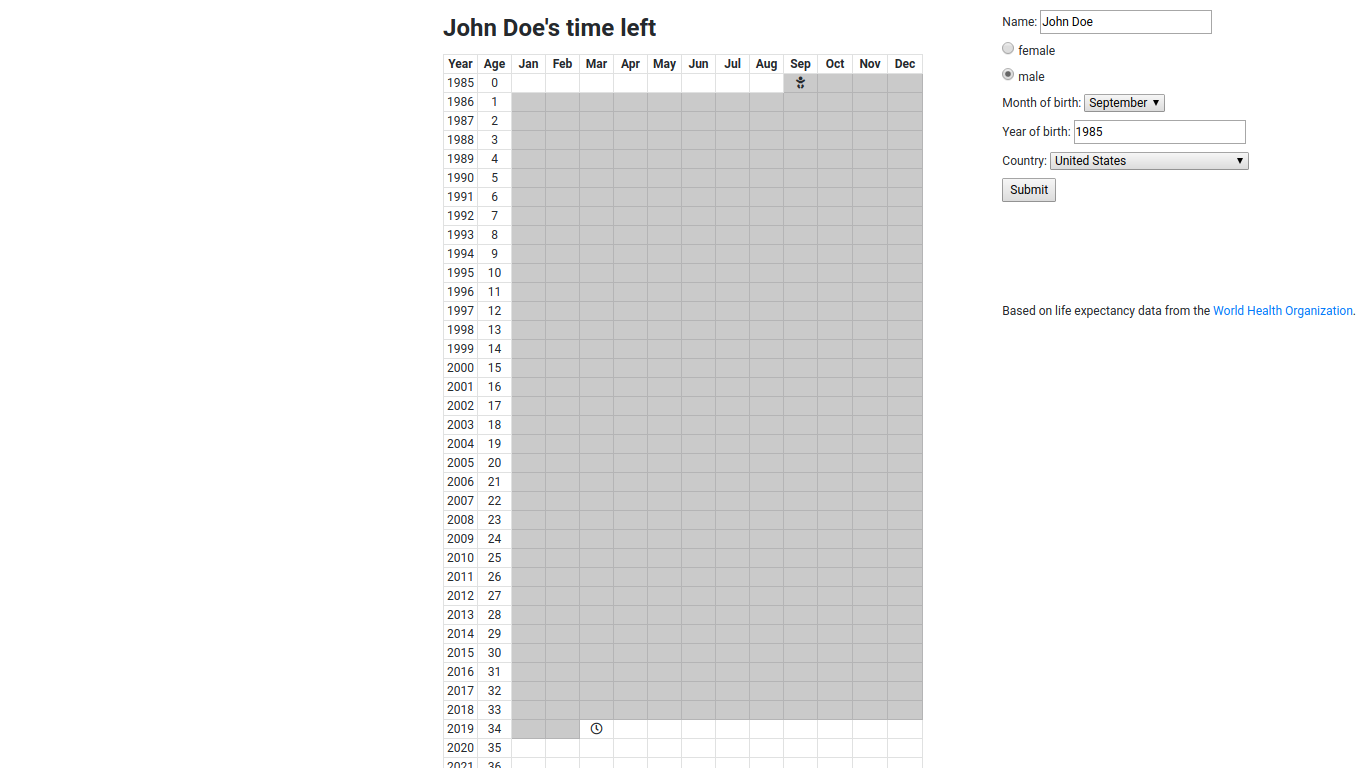 The geekiest way to sign up for an account, ever.
Sometimes you save the bike and sometimes the bike saves you. Find out below.