I've done a lot of different things over the years, from conference websites to real time maps and from medical apps to real estate search engines so if it moves on the web and it's not a spider, chances are I can give you a hand. Below, some of my more noteworthy projects.
The place negative reviews call home.
Real time map of security attacks.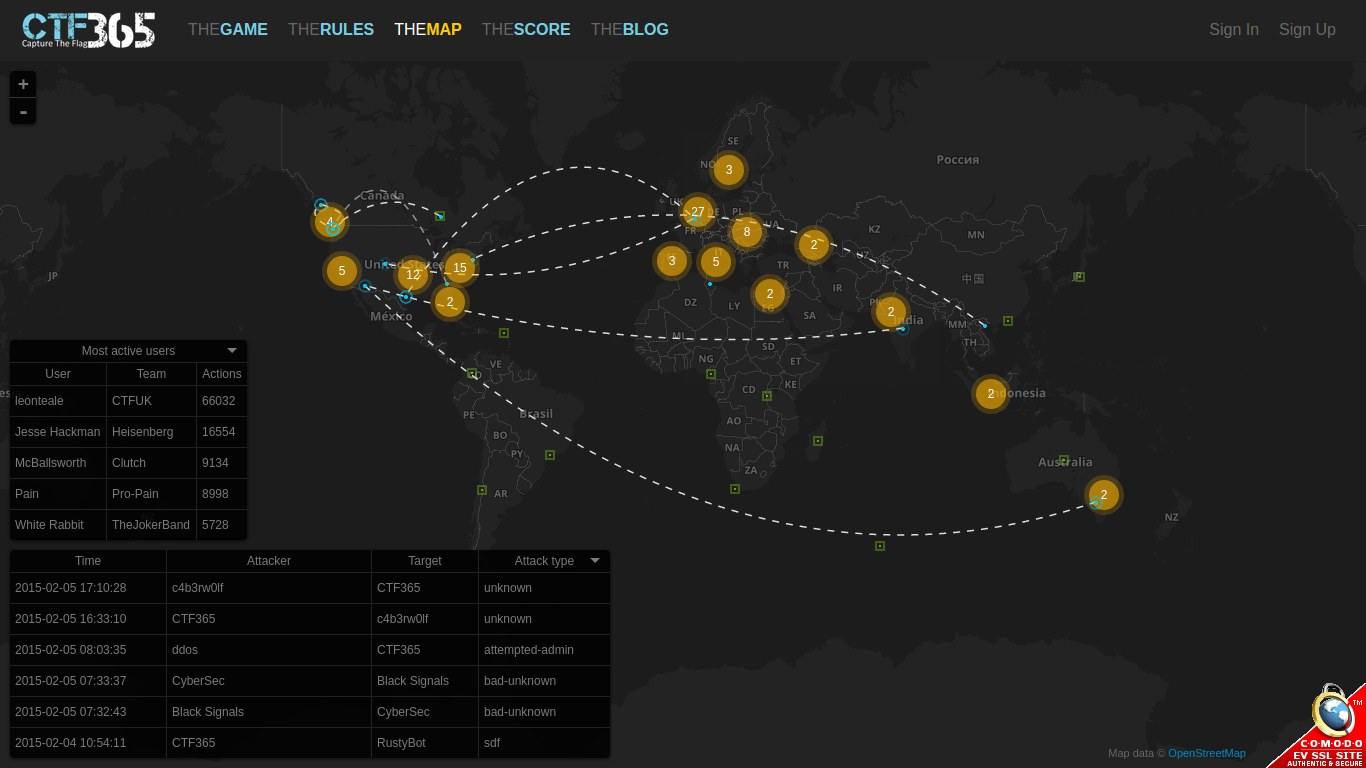 Web version of the iMedicare iPad app.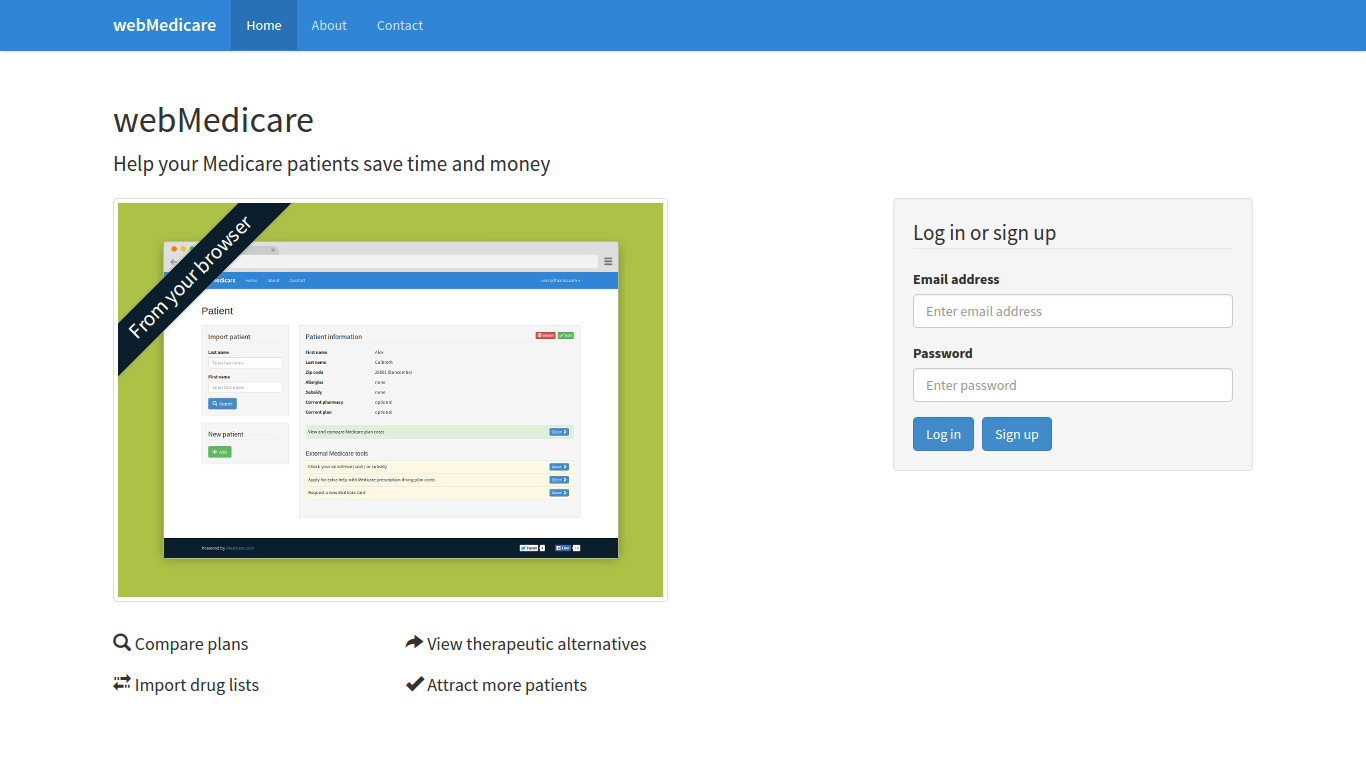 Rent listing aggregator for Cluj-Napoca.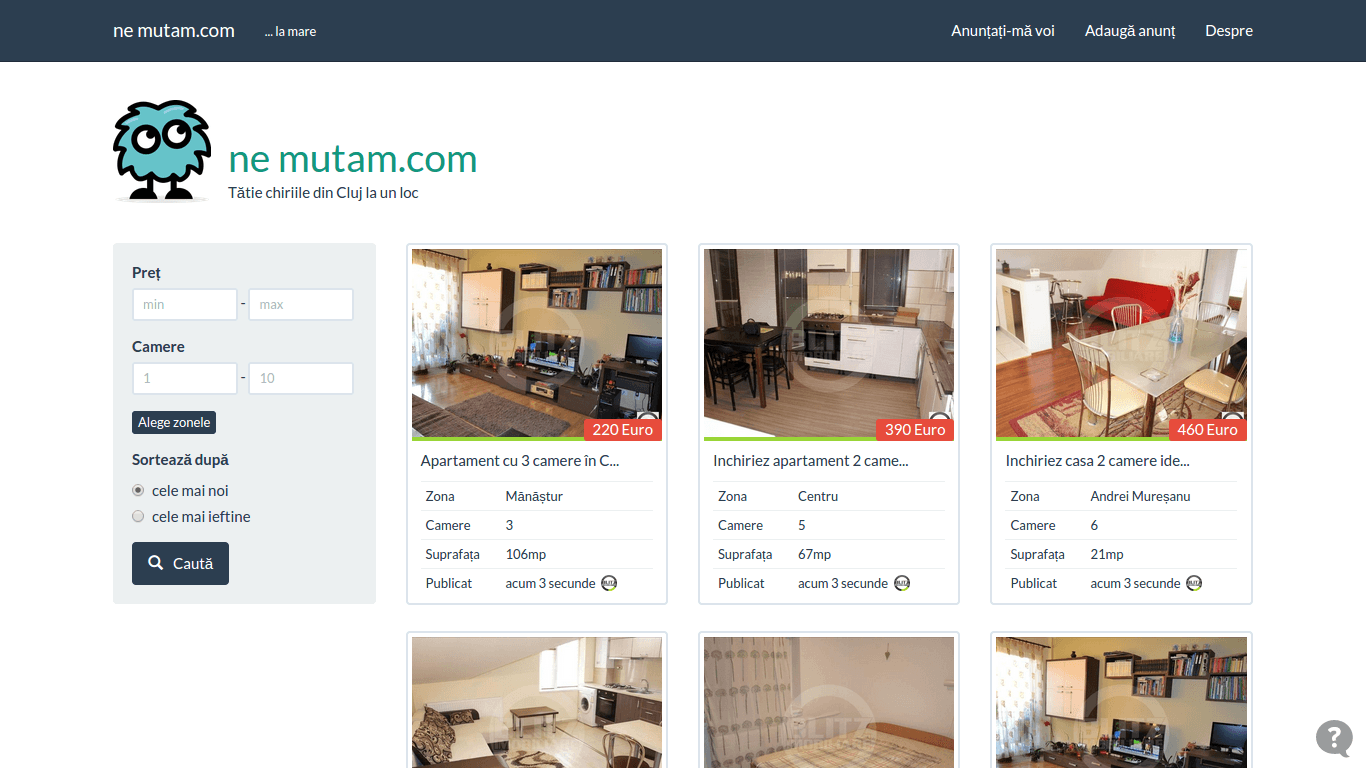 Open map of recycling points.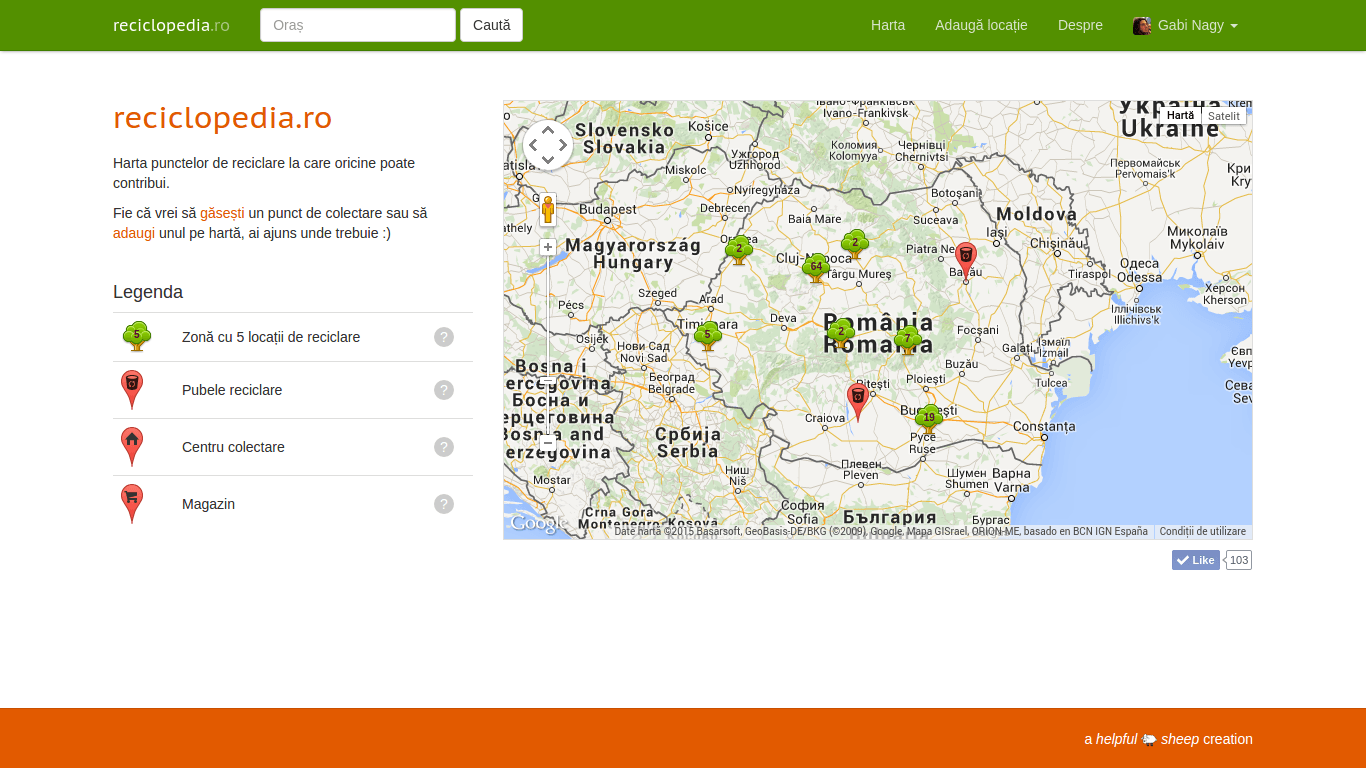 Xth International Conference Students for Students on Chemistry.
An avid GNU/Linux user, I'm very fluent in Python and JavaScript. I love writing backend code almost as much as developing clean UIs so yes, I can definitely LESS the browser compatibility out of your CSS.
Feel free to go over to my
GitHub page or just send me an email